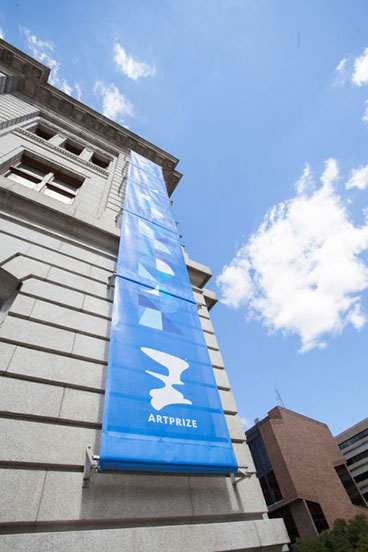 Ferris State University will be sponsoring a family drawing event at ArtPrize this Friday, Sept. 27.
Emmy Award Winning Artist, Mark Kistle, will be at the huge drawing lesson, as well!
Stop by Rosa Parks Circle on Friday at 6:30 p.m. to participate. The event will begin at 7 p.m.